Extra Features
IFC SPECIAL FEATURES

NEVER BEFORE SEEN, EXTRA QUIET D FOOTAGE!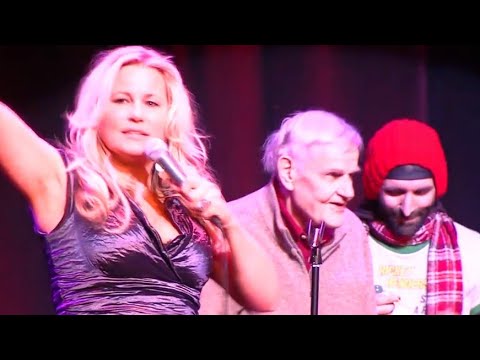 STAR SPANGLED BANNER
Niki Luparelli opens up the 2010 WBCN Rock and Roll Rumble with a beautiful rendition of our National Anthem, while pixie Dust flies some "stars and stripes"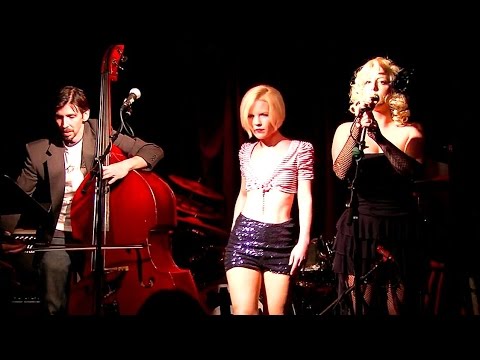 REVERE BEACH
Bigg Nez, Shaun Bedgood and Rob Potylo (playing the part of Joe Wong) do a live Revere Beach live from Vista soaps live! Official Revere Beach music video coming soon! We are looking for any: fat people, old people, trashy looking people, babies, people in spandex, bikinis and or speedos, creepy looking people and especially anyone fat who knows Tae Chi, or any hot-looking dominican girls please reply to this video if you are interested in being in the video.