Quiet Desperation Act Three, Episode Six: "Apocalypse Nez"

Bigg Nez is up poo creek without a paddle. After winding up with a dead lady at the commune due to her allegic reaction to hummus Bigg Nez is targeted by Sprinkles and company to be killed off. Although Mallory is trying to keep things together, time is ticking on things blowing up…. Meanwhile Rob is suicidal after being thrown out of living in the backseat of a car and is on his last straw as he can't find a way to make a living with his creative side and doesn't want to try and fit into a world that doesn't seem to understand or want him around. He visits the commune and Nez/Mallory in hopes he can find something to hang onto.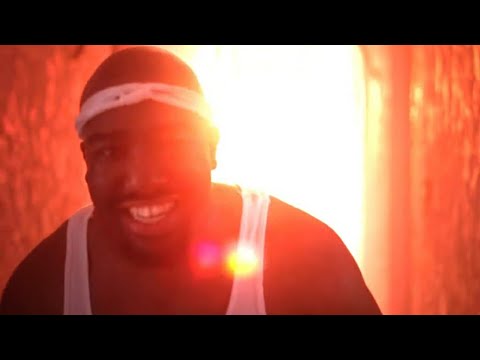 Starring: Rob Potylo, Bigg Nez, Mary Widow, Karin Webb, Katrina Galore, Kurt Gombar, Emily Griffen, Tricia Smith, James Neville, Donovan Smith, Ted Read, Kiki, Amy Roeder, Jamie Mclaughlin.
Music by: Rob Potylo, Swamp Bear, Erik Angra,  Battle House
Directed by: Rob Potylo
Director of Photography: Erik Angra
Edited by: Erik Angra
Produced by: Warren Lynch, Rob Potylo, Erik Angra, Kevin Brooks
F/X, Fight Choreographer: Matthew Martino
Production Designer: Sandri Valente
B Cam: Kevin Brooks
Music by: Rob Potylo
Special Thanks to The Empire SNAFU Restoration Project for the use of Torrent engine 18!!!!!