Music Video Premiere!
Rob put together a video for "Drawing Up Circles," off the Something Happened At Horse Lake album.  Directed, Filmed, and Edited by Michael Gill. Starring Micaela McGuane, Ronan Fahy. Filmed in Allston Massachusetts.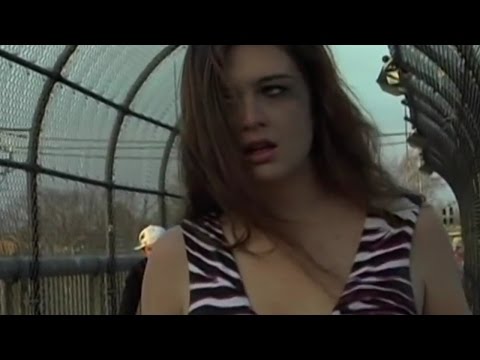 Watch now, share with friends, peruse Rob's music on iTunes or CDBaby and grab a copy of the album for yourself!  Then, check out the site for more Quiet D episodes! Have you seen all of Act One yet? Caught up on Act Two?
Here's you're one stop Quiet D shop!